Repairs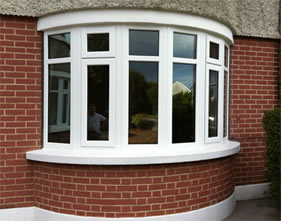 Ayrfield Windows can carry out repairs to:
PVC Sliding Doors
PVC Hinged and French
PVC Windows
Hinges, Rollers, Locks, Espags
Fogged up Double Glazed Units Replaced
Replacement P.V.C. door panels
We can also replace your existing double glazed units to a rated and a thoughened double glazed units for excellent insulation.
For more details on our PVC Windows and Doors repair services please phone us on 01 847 0815, Mobile: 087 221 2068 / 087 766 3736 or contact us online.